Today on "This old Mac" One of our clients has us replacing parts in a 2010-2012 12Core Mac Pro.
Graphics Card, USB3/ESATA Cards, Ram and an Internal RAID.  It's also got an SSD main drive. This thing is pretty sweet.
In this time of 5K iMac and NEW Mac Pro it's nice to see someone investing in an old school workhorse like this one. Especially if
you want to run legacy software like Final Cut 7 and the old Production Bundle.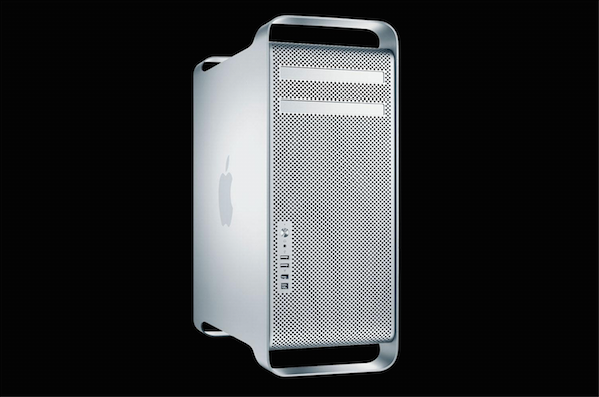 .